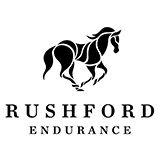 Rushford is the new venue for the endurance events that take place in this area of Suffolk over the summer.  Because of COVID the last Euston Park endurance rides were in 2019.  This is the first year (2022) that the rides will take place at the Rushford Estate.  The rides have grown in stature since they were started at Euston in 2016. They take place over the Summer from June to August. They are CEI1*, CEI2* and CEI3* including a Young Rider 2*, both International and National. They attract some of the top combinations from the international sport of endurance and are run under strict FEI guidelines with a focus on best-condition awards after completion of the distances. HPower Group is tasked to deliver the rides and runs a turnkey operation including sports management, production, logistics, sponsorship, marketing, PR and media management.
Venue: Rushford and surrounding estates, Suffolk
Stakeholders: The British Equestrian Federation, Endurance GB, Meydan, Rushford Estate
Rushford Endurance Rides offer some of the best tracks and most varied terrain for an endurance ride in Europe. The beauty of the surrounding countryside, with very little roadwork, offers the horse and rider a wonderful day of sport.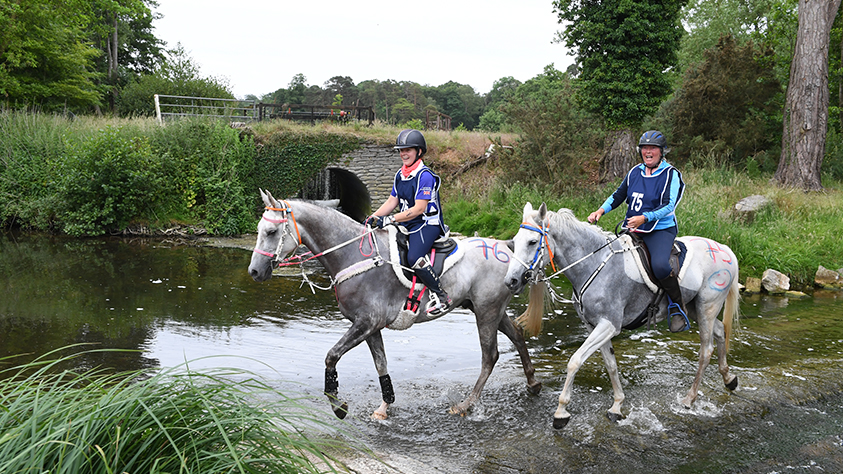 You might also be interested in…